05/02/13 - Non-Objectif Sud Auction
Spring Fundraiser @ SHOW ROOM
170 Suffolk St (Between East Houston and Standon Streets)
04/06/13, 2013 - David J. Merritt @ KANSAS
A solo exhibition of new work

April 6 - May 12, 2013
OPENING RECEPTION 6 April, 6-8 PM

12/14/12 - Videorover 5
Matthew Cowan, Yael Frank, David J Merritt, Zach Nader, Jessica Segall, Adrien Siberchicot, and Frank Zadlo

NURTUREart @ 56 Bogart Street Brooklyn, NY 11206
Opening Reception 7-9pm

12/07/12 - At NADA, a Burbling Box, a House of Cash and a Hidden Show
by Andrew Russeth

12/06/12 - NADA Miami Beach 2012
K A N S A S / Le Jardin / Booth P26
The Deauville Beach Resort
6701 Collins Avenue
Miami Beach, FL 33141

09/08/12 - Yesterday Amphoric
Ginny Cook, Rosemary Mayer, David J. Merritt

Regina Rex @ 1717 Troutman St. Brooklyn, NY
September 8th - October 14th
Opening Reception on Saturday, September 8th, 7-10pm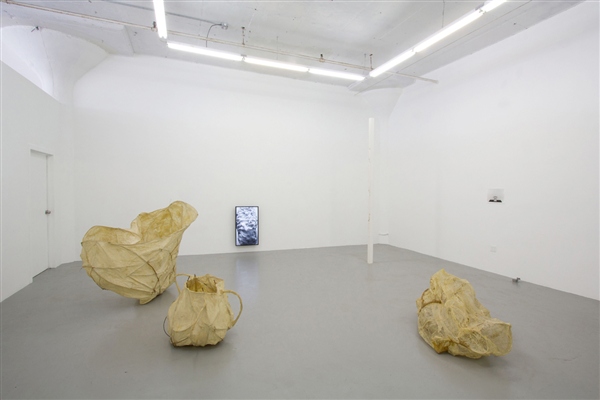 08/01/12 - 30 Artists To Watch in 2012
NY Arts Magazine - Summer 2012

09/28/12 - What artists are up to in Ridgewood
by Anne Shisler-Hughes @ QNYC

09/21/12 - Notes from New York
by Katie Geha @ Glasstire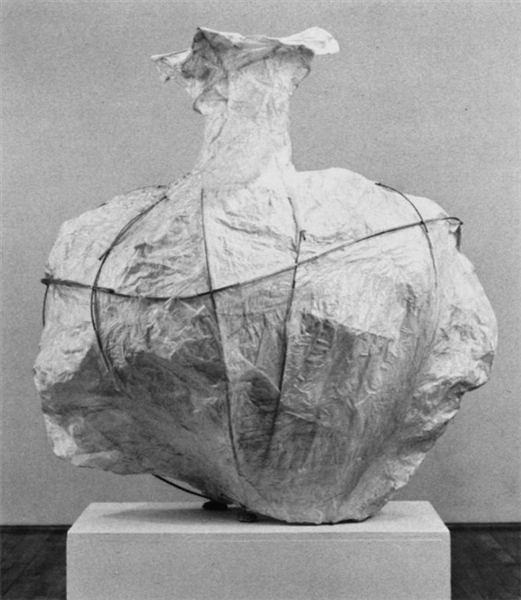 09/03/12 - TOP TEN PICKS for SEPTEMBER
by Katy Diamond Hammer @ Eyese Toward The Dove

09/05/12 - Bushwick September Preview
Group Shows, Figurative Art, and Reinvigorated Programs
by Stephen Truax
05/30/12 - Non-Objectif Sud Auction
Spring Fundraiser @ 170 SHOW ROOM

1650 Gallery in Los Angeles, CA
A video festival exploring the contemporary "American Dream" Curated by Noe Kidder.
01/28/12, 01/29/12 - December Store II
Galerie Jan Dhaese in Ghent, Belgium
Multiples and Small Works curated by Vanessa Albury, Sörine Anderson & Jan Van Woensel
12/21/11 - Paper • Mazziotta
The Space Between Here and Now

12/03, 12/10, 12/17, 12/24 - December Store
Multiples and Small Works @ .NO - A NON-PROFIT GALLERY
Located on 251 East Houston St. New York, NY
Each Saturday from 12-6pm a NYC-based artist working in performance or video will be featured. Video screenings by Ronnie Bass, Amy Granat and John Torreano. Performances by Rachel Mason, Jason Martin and special guests.
10/12/11 - The Postcard
curated by Agnes Lux

10/08/11 - Talent Show
3;30pm @ Emmanuel Presbyterian Church
Organized by After School Special
08/25/11 - 50 EASY PIECES
Inaugural Exhibition @ \ MW
Featuring Allan Bailey, Paul Carney, David J. Merritt
08/24/11 - POSTCARDS FOR NIPPON!
Sale! @ CultureFix, 9 Clinton St. New York, NY
(right postcard by Emi Machida) *All $$ donated to Japan Relief*.
08/23/11 - IDOL
NY Arts Magazine - Summer 2011
Written by Kate Meng Brassel
08/03/11 - OPENING RECEPTION
Culturefix in New York, NY
Ari Coco, David J. Merritt, Audra Brandt, Stephan Moore, Amanda Browder and Joe McKay
07/02/11 - YIN-YANG MUSIC
Non-Objectif Sud in Tulette, France
Curated by Amy Granat
06/25/11 - PAPER MAZZIOTTA
Awakening of Rip in Catskill, NY
Masters on Main Street with G. William Webb
06/03/11 - REVOLUTION OF EVERYDAY LIFE
Galerie Michel Journaic in Paris, France
Publication of exhibition by La Bibliotheque Fantastique
05/21/11 - COMMUNITIES OF SENSE
Denniston Hill in Woodridge, New York
Art into Landscape
1-5pm @ Catskill Community Center
344 Main Street, Catskill NY
A video festival exploring the contemporary "American Dream" Curated by Noe Kidder.
03/29/11 - NYU Steinhardt MFA THESIS
80WSE in New York
David J. Merritt, Carlos Reyes, Ben Schumacher, Jo-ey Tang
12/11/10 - PERFORMING PARTICIPATION #1
200 Schermerhorn St. Brooklyn, NY
Curated by Taeyoon Choi featuring Allan Bailey, Brody Condon, Jon Cohrs, Zachary Lieberman, Nadja Marcin
6th Ave betweeen 29th and 30th Street
New York, NY
The Big Screen Project is an innovative venue for video, film, live and interactive content that will set a new standard for the urban, cinematic experience. It consists of a large 30 x 16.5 ft. HD Format LED screen located at the 10,000 sq. ft. public plaza behind a new 54-story multi-use building on Sixth Avenue between 29th and 30th Street in New York City.
NYU Steinhardt's Barney Building in New York, NY
Featuring NYU MFA and Carla Bruni-Sarkozy Foundation Sorbonne Fellows
10/13/10 - EDEN
The Commons Gallery in New York, NY
Jessica Gispert, Mata Hari, David J. Merritt, Jacolby Satterwhite, Andy Slemenda and Kevin Yang
10/06/10 - BIG HEAD
Rosenberg Gallery in New York, NY
Solo Project
08/14/10 - THE PERSEIDS
The Custer Observatory in East Marion, NY
Curated by Kari Adelaide and Sörine Anderson